Botanicare – Home
ENGINEERED TO GROW.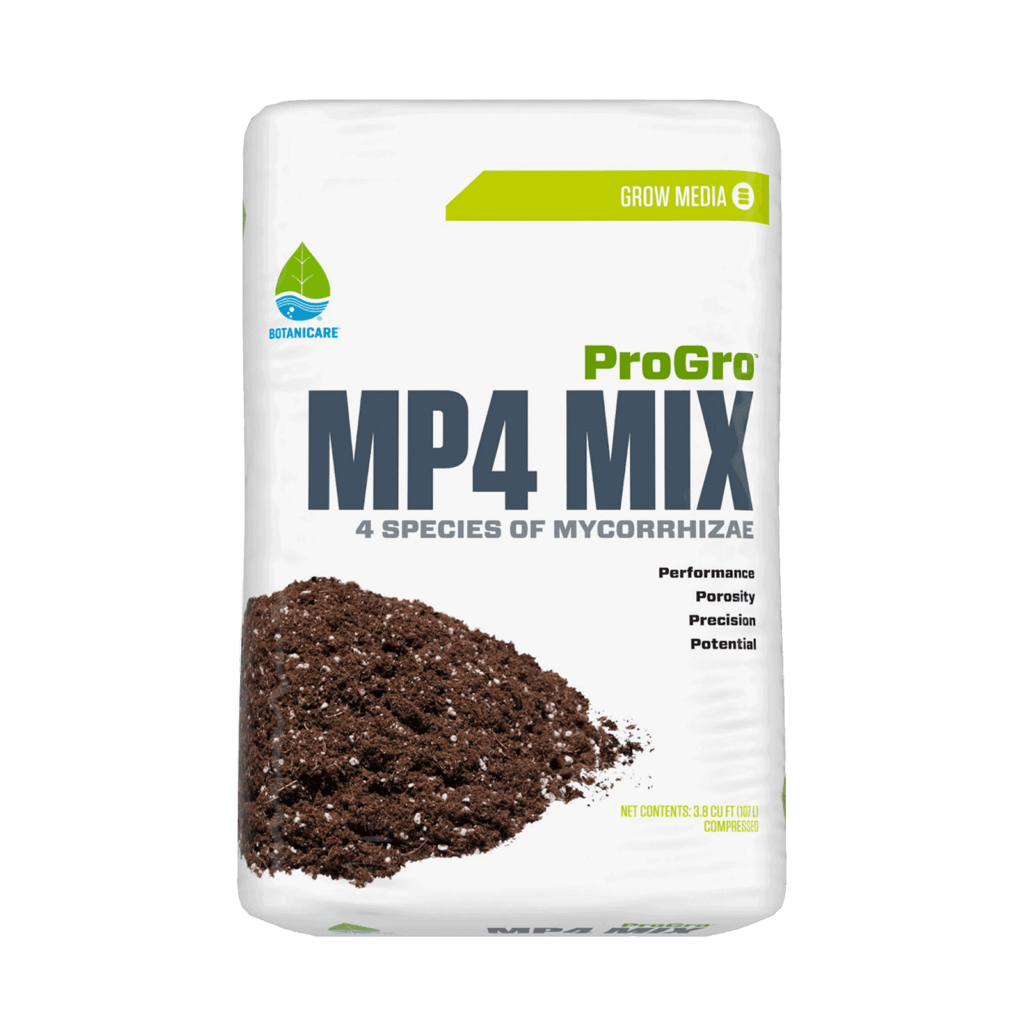 Featured Products
ProGro MP4 Mix is a high porosity, professional-grade peat blend loaded with four types of beneficial mycorrhizal fungi. When combined, these mycos help to improve nutrient uptake to help encourage vigorous root structure development. Elevate your substrate with MP4's complete mix and see what your plants have been missing!
SET A SOLID BASE.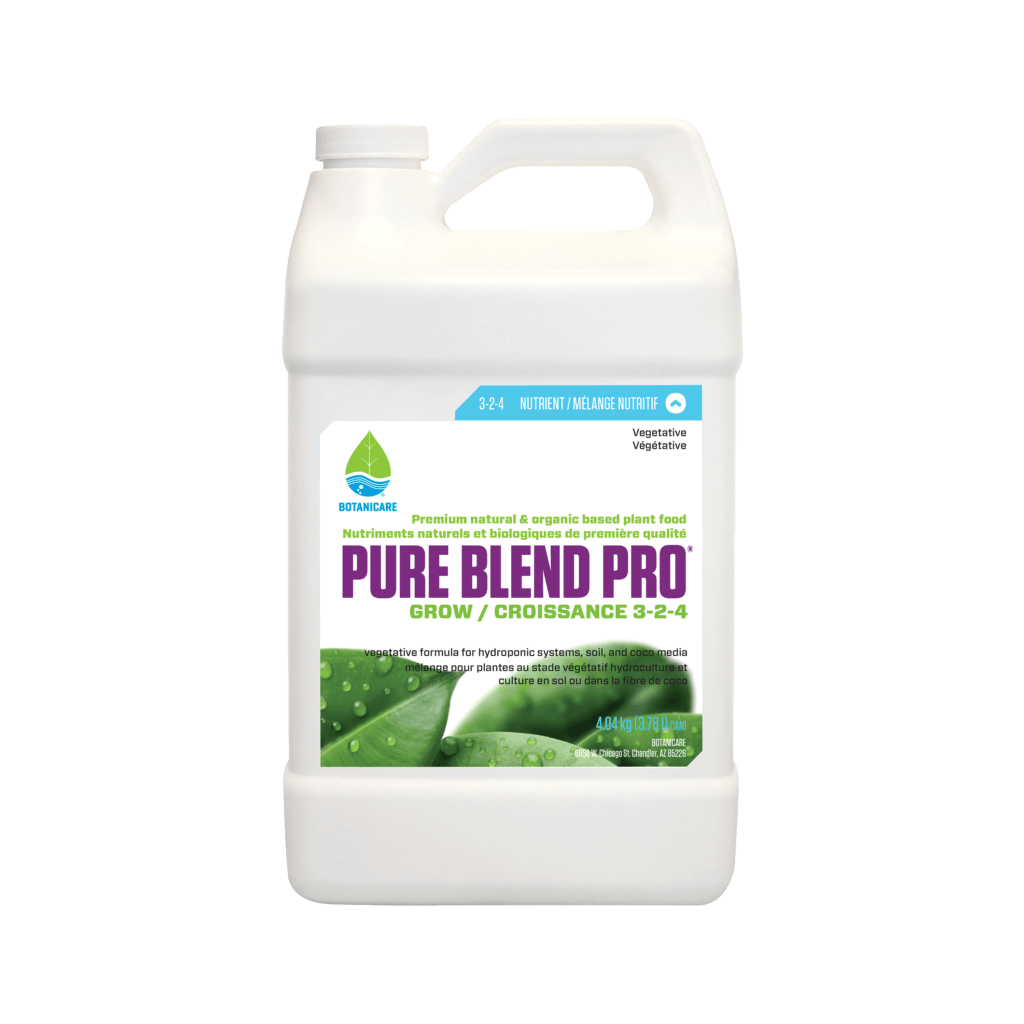 Nutrients
Our carefully formulated nutrients provide essential ingredients for superior growth.
CUSTOMIZE. CORRECT. ENHANCE.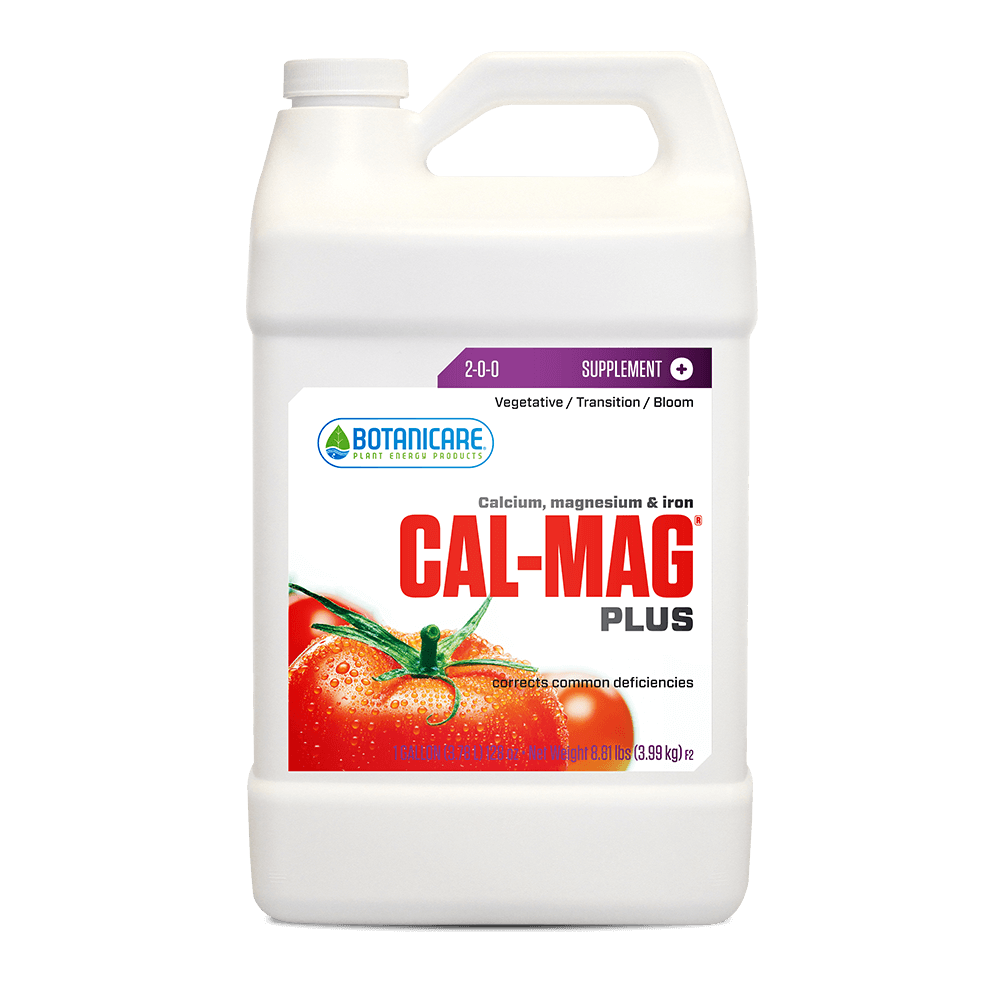 Supplements
Maximize your plants' genetic potential.
START STRONG. GROW BETTER.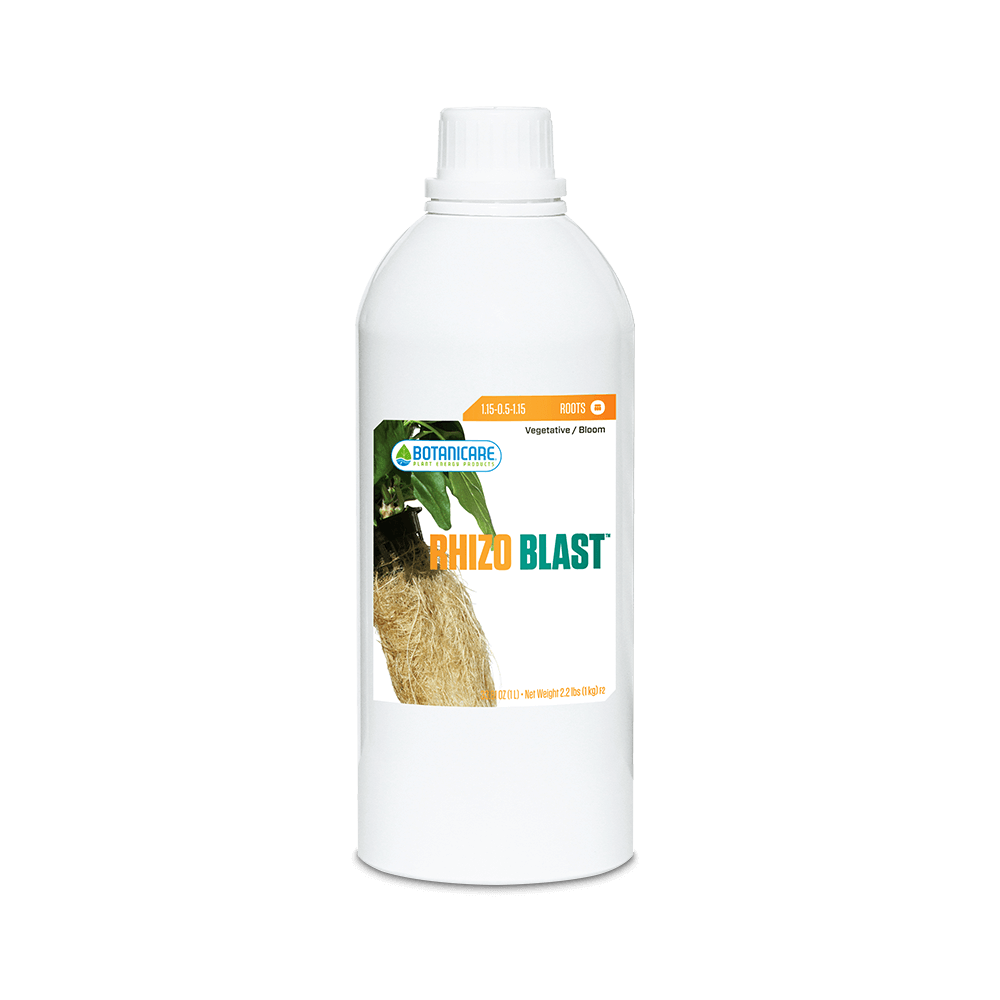 Roots
A strong root zone is key to maximizing your yield.
OUR GROW MEDIA.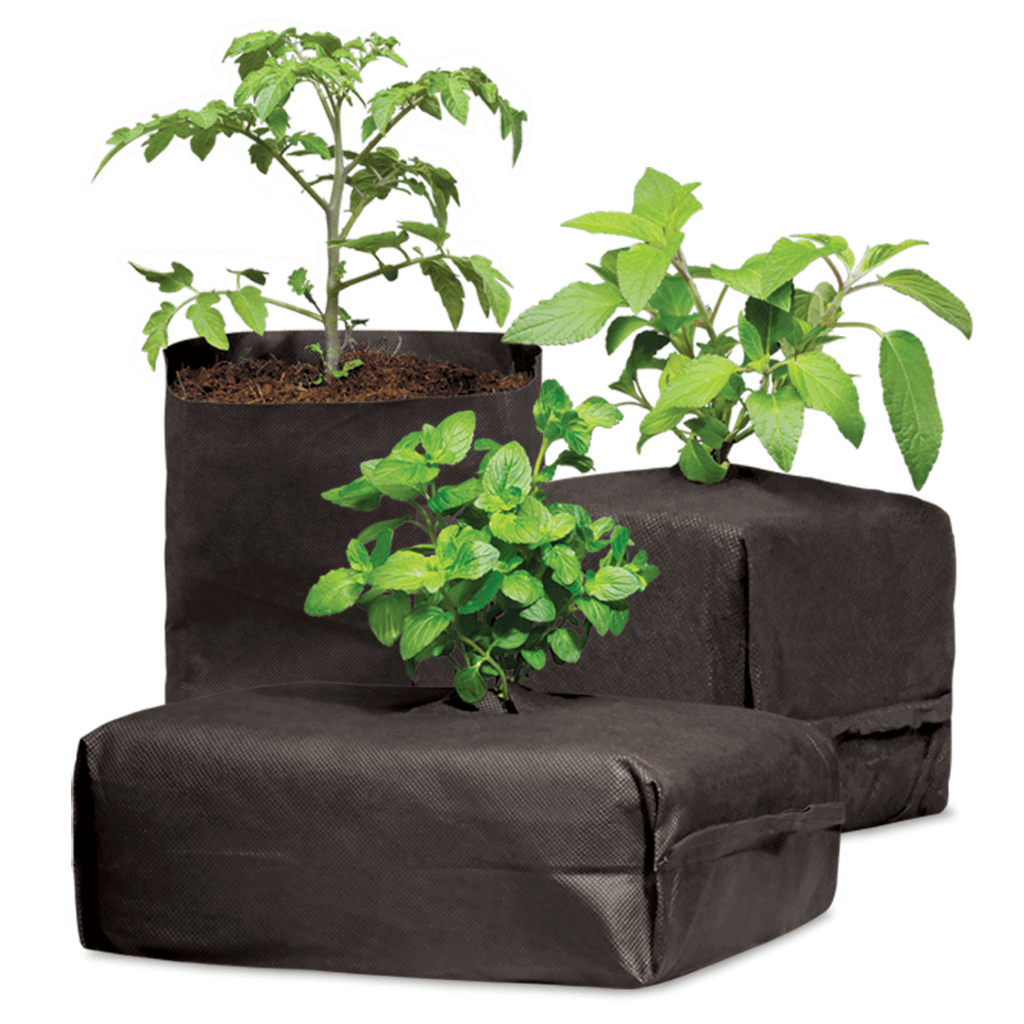 Grow Media
Choose Botanicare peat, coco or potting mix for a more stable start. Your plants will thank you.
GROW YOUR BOTTOM LINE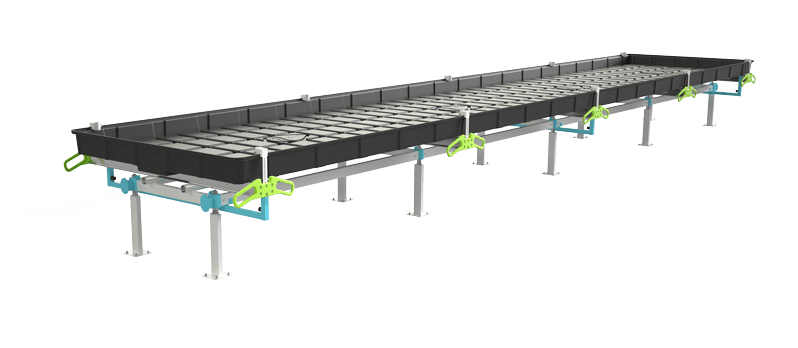 Systems
More plants. Fewer aisles. Bottom line growth.
TRAYS THE PROS TRUST.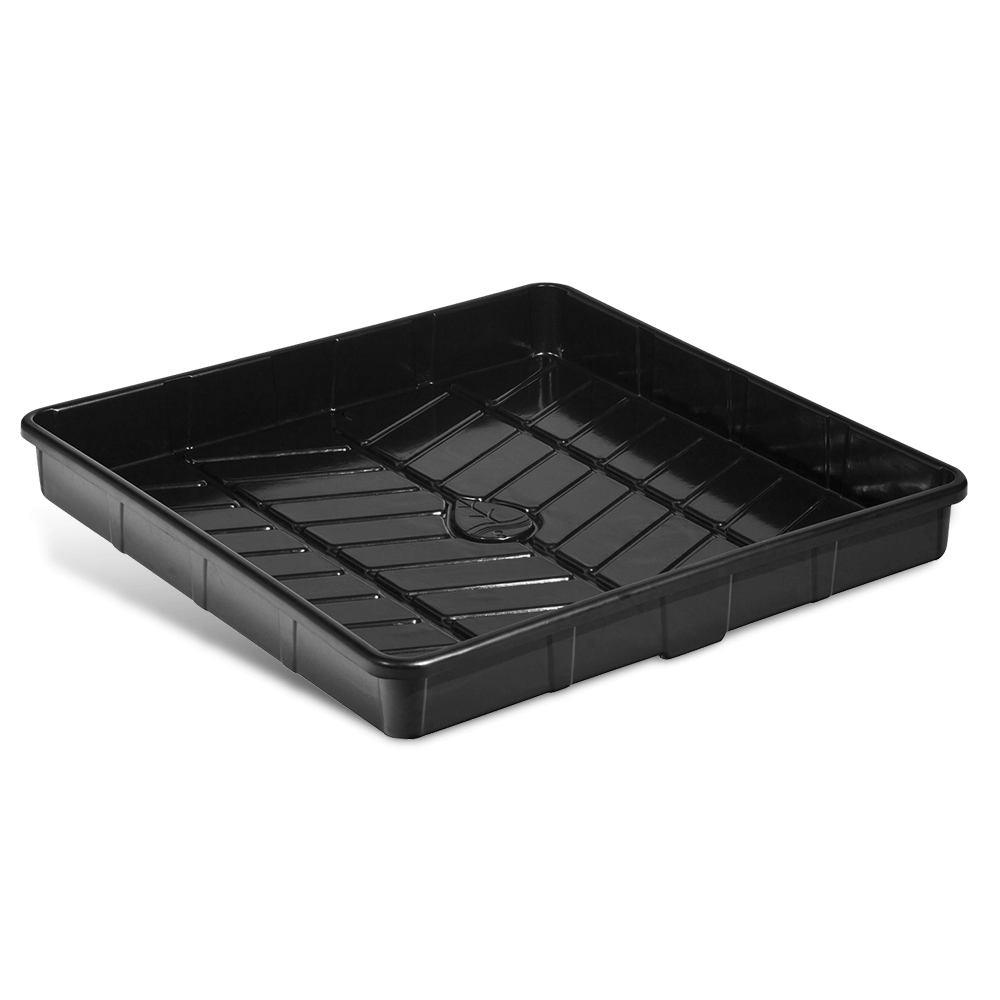 Trays and Reservoirs
Our plastics are widely knownfor their unparalleled reliability and versatility.
TOOLS OF THE TRADE.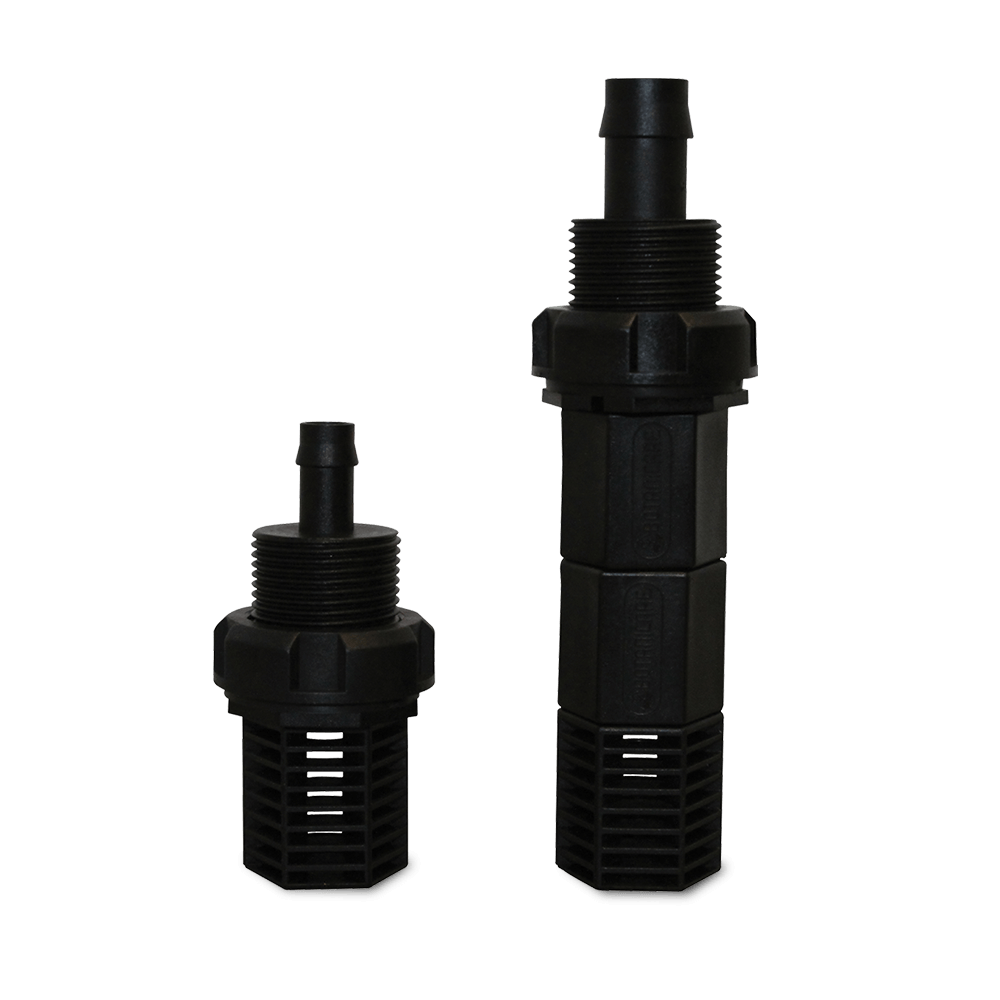 Accessories
Accessories that optimize your space, increase efficiency, and improve yields.