ENGINEERED TO GROW. DESIGNED TO LAST.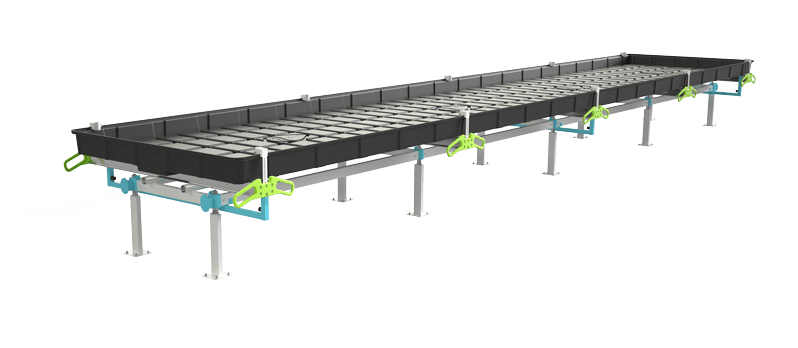 Featured Products
Premium componentry and intelligent design empower growers of all kinds to grow the future. With an industry-leading 432 configurations using a newly expanded line of end kits, the Botanicare Slide Bench system maximizes any space, flexing, adapting and standing up to even the toughest growing conditions.
SET A SOLID BASE.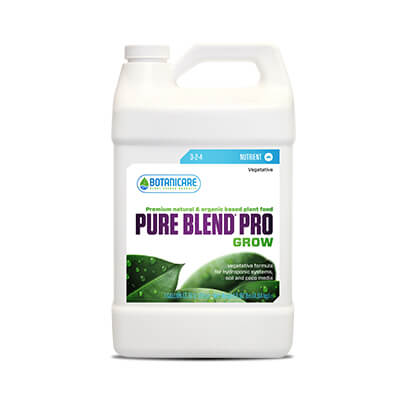 Nutrients
Our carefully formulated nutrients provide essential ingredients for superior growth.
CUSTOMIZE. CORRECT. ENHANCE.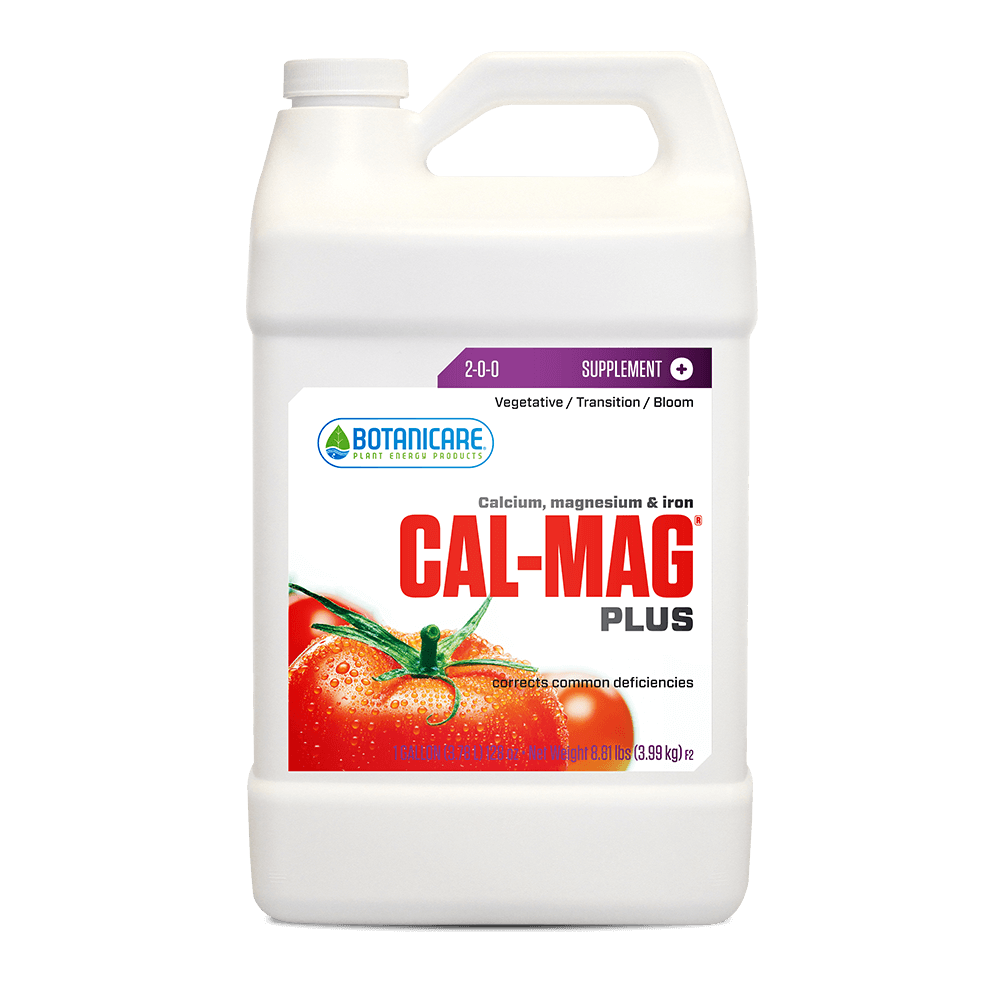 Supplements
Maximize your plants' genetic potential.
START STRONG. GROW BETTER.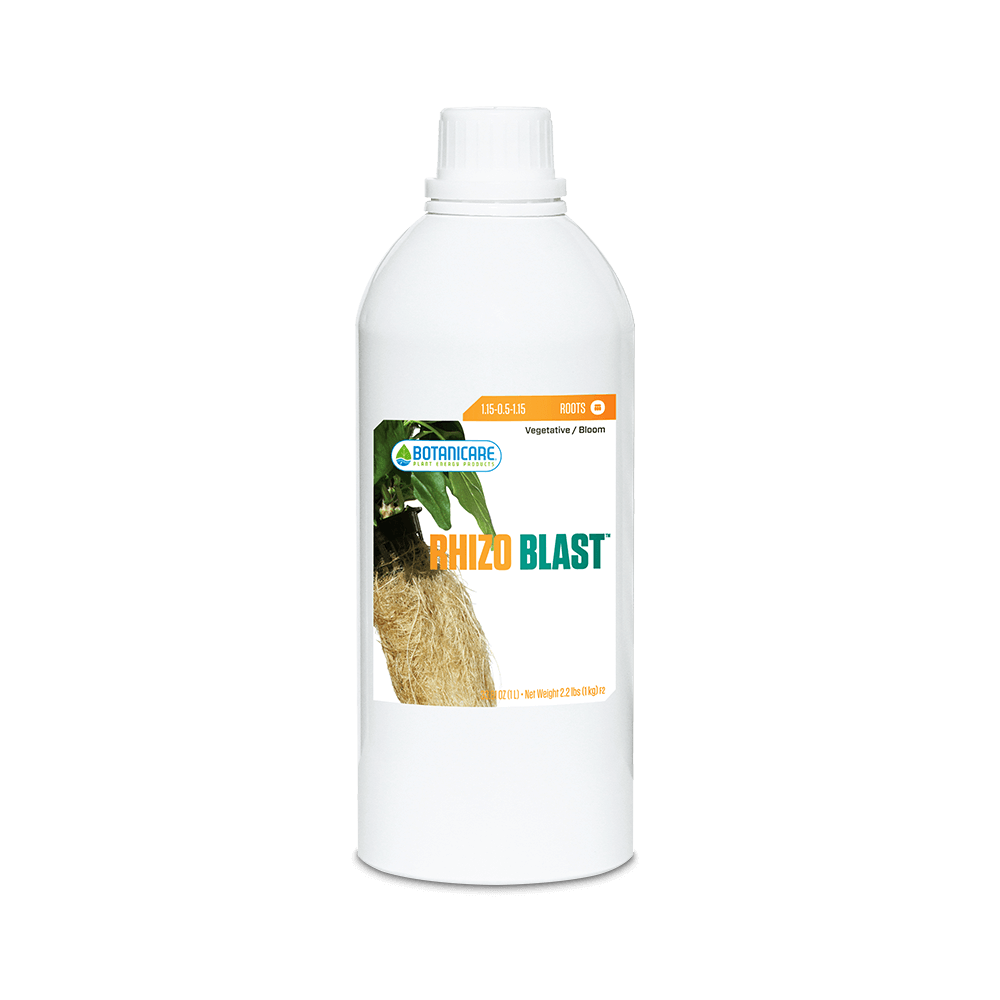 Roots
A strong root zone is key to maximizing your yield.
OUR GROW MEDIA.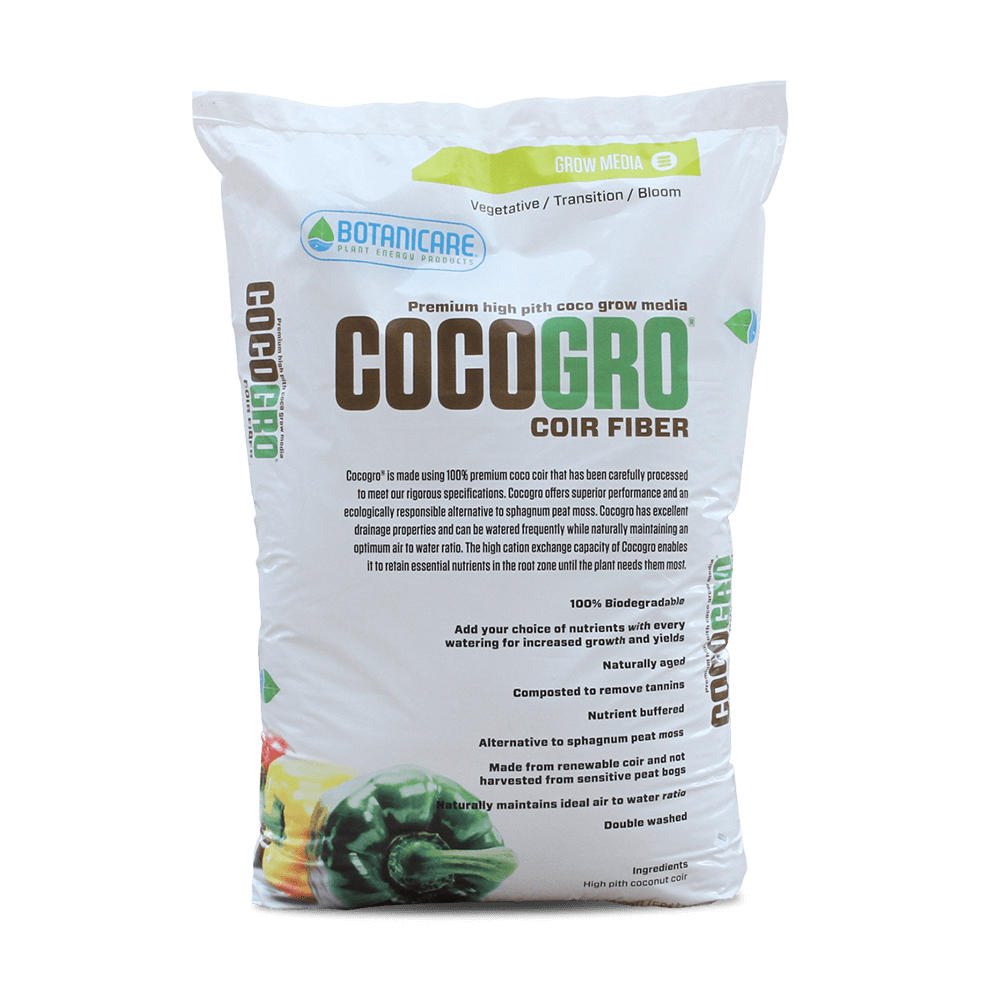 Grow Media
Choose coir fiber-based grow substrates for a more stable start. Your plants will thank you.
GROW YOUR BOTTOM LINE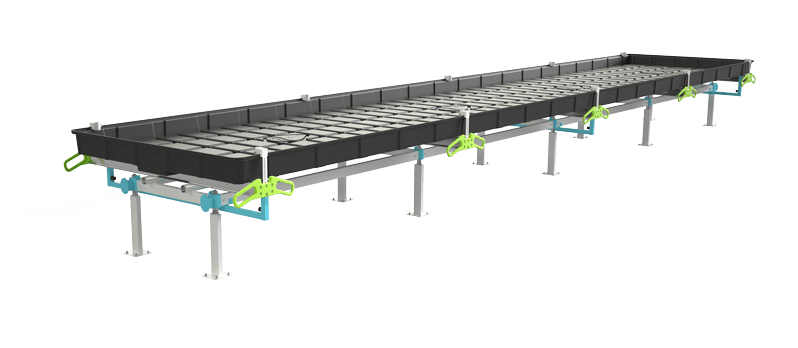 Systems
More plants. Fewer aisles. Bottom line growth.
TRAYS THE PROS TRUST.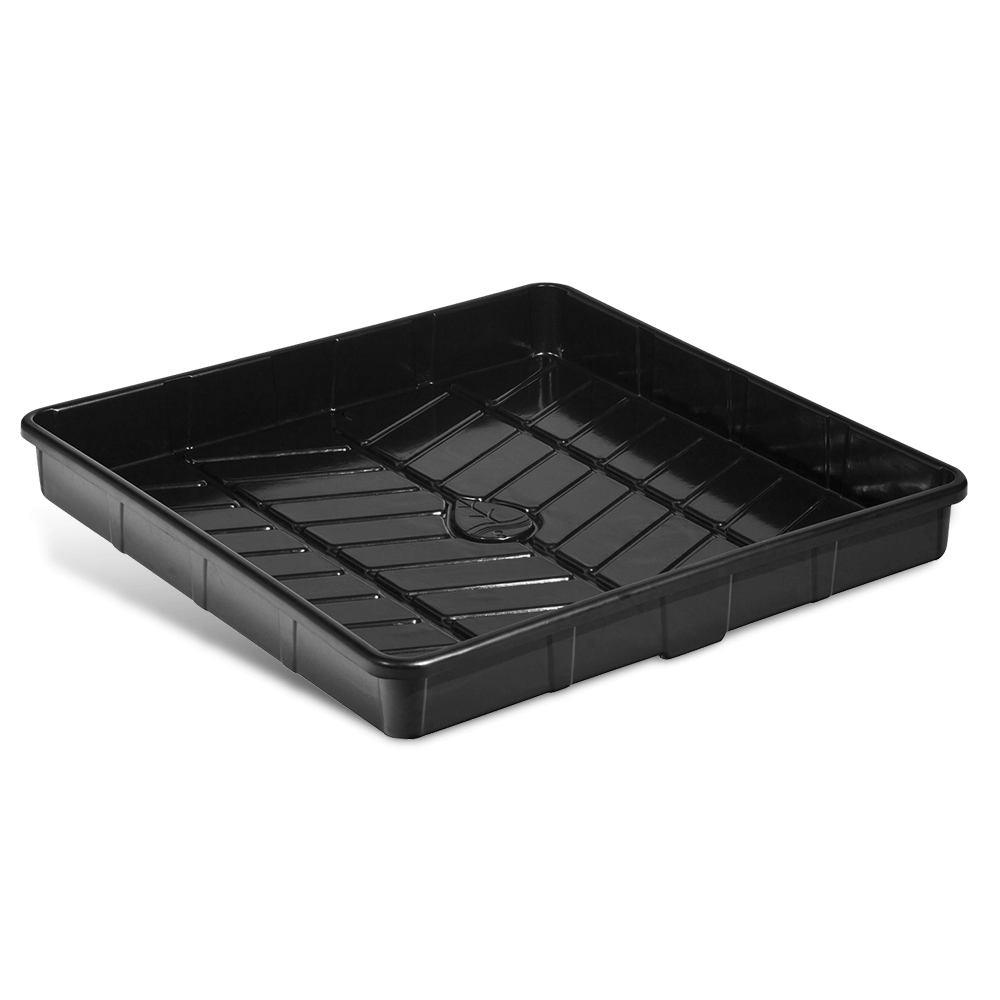 Trays and Reservoirs
Our plastics are widely knownfor their unparalleled reliability and versatility.
TOOLS OF THE TRADE.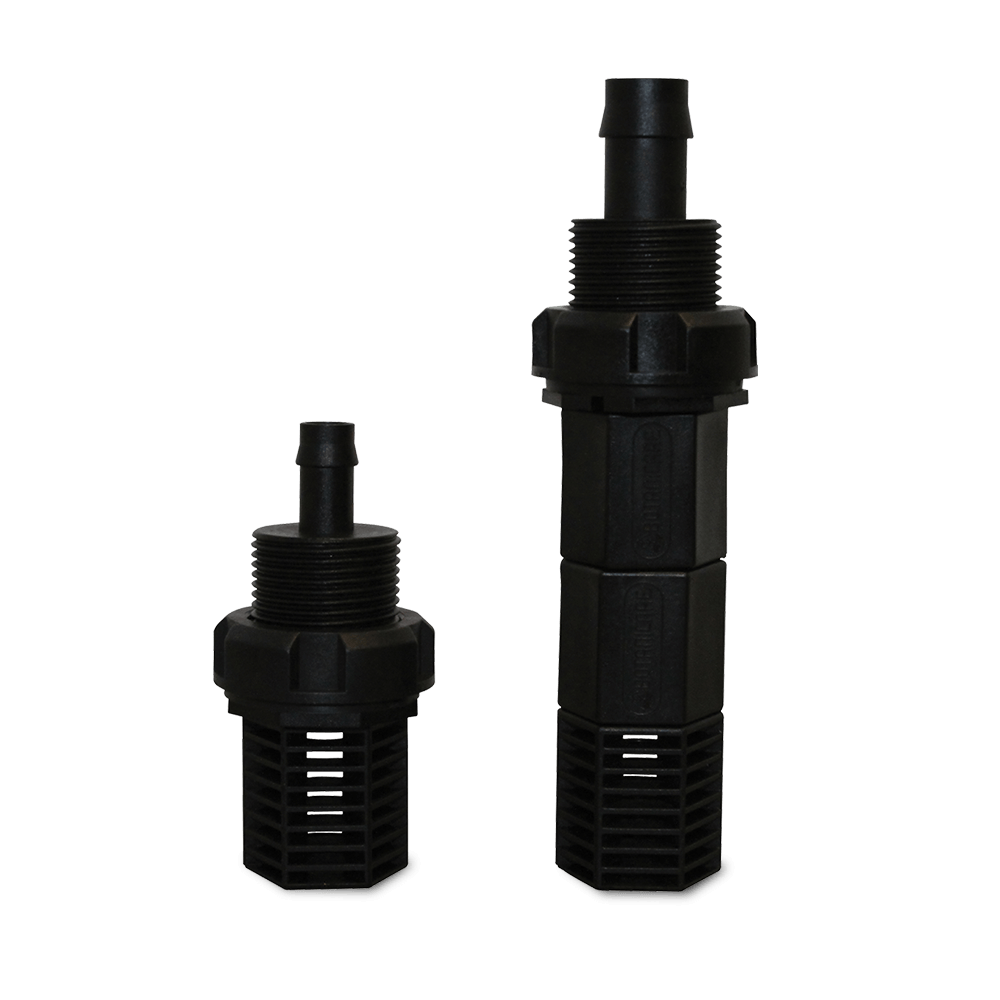 Accessories
Accessories that optimize your space, increase efficiency, and improve yields.