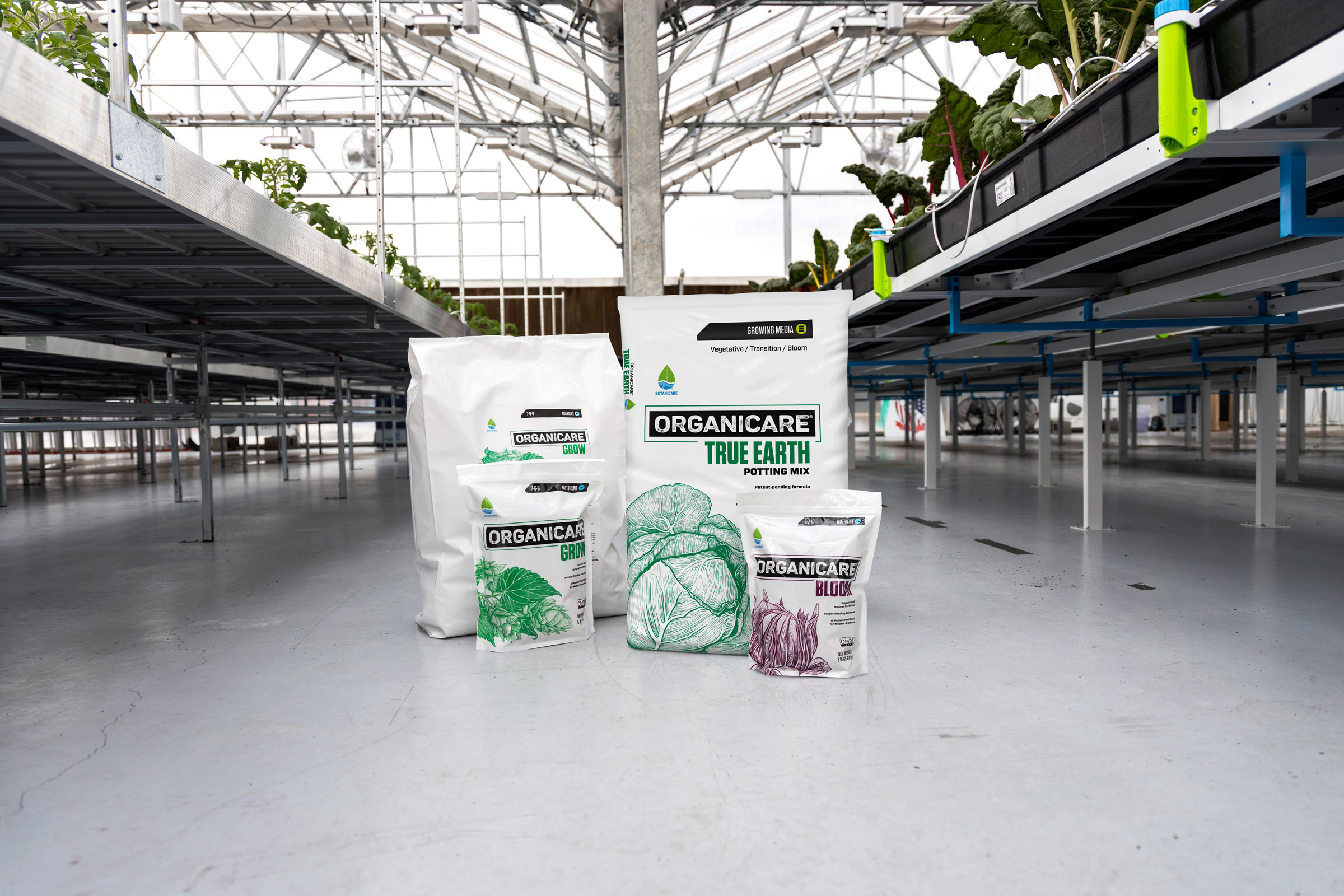 ORGANICS THAT OUTPERFORM EXPECTATIONS
OMRI Listed plant nutrients and growing media formulated with nutrient release profiles that mimic synthetic products but deliver the quality that growers expect. Thoughtfully selected organic ingredients with very specific characteristics, finessed into a nutrient package to overcome uneven release and uptake when included separately.
Functional is good. Just not good enough.
These innovative formulas are patent pending for a reason— comprehensive R&D. Our Formulators, pHDs and master growers execute real-world trials at multiple R&D locations, under a variety of conditions. The goal? Organic but better—fine-tuned high-performance formulations to give plants what they need at each stage of growth, organically.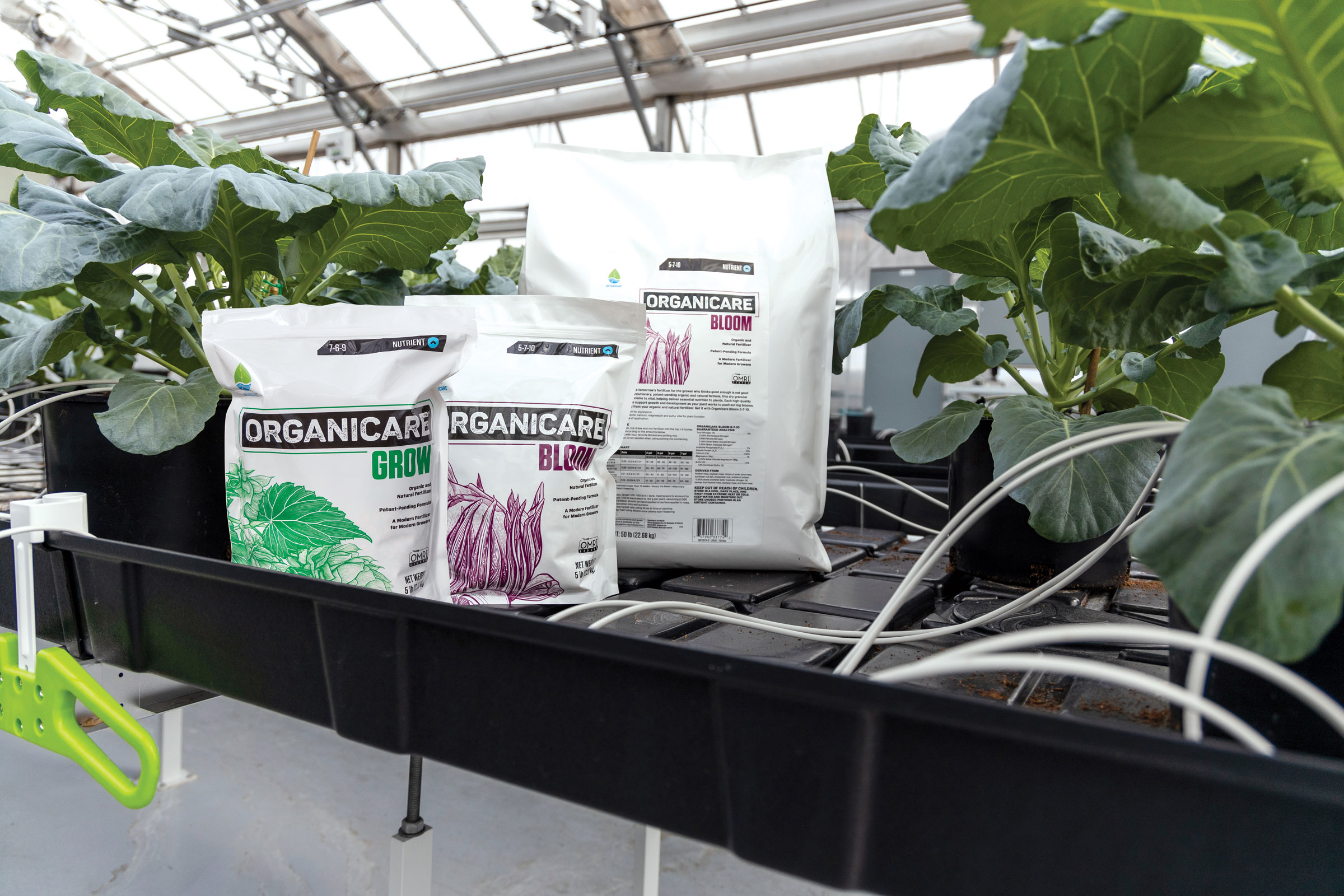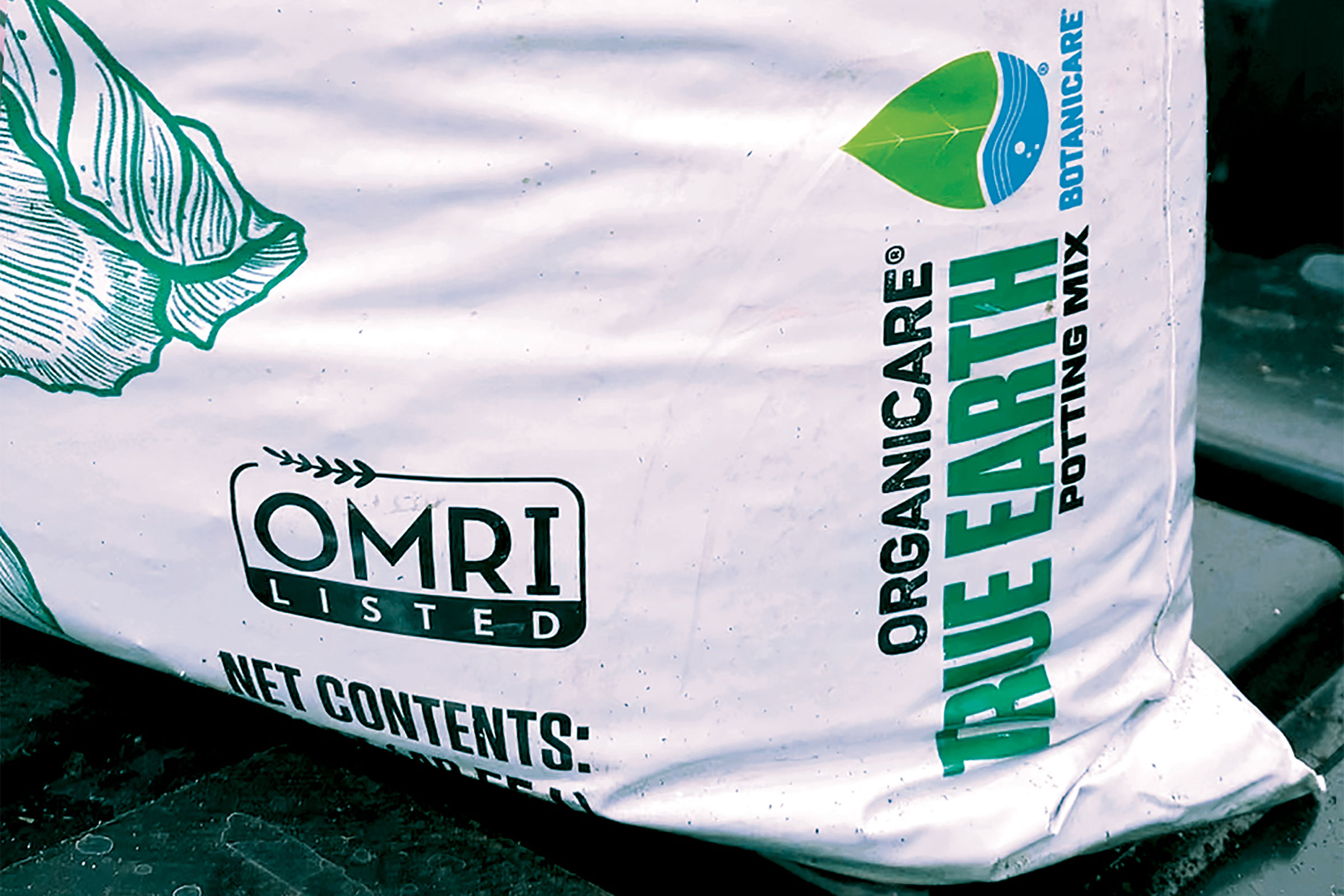 Products true to their name
Organicare products are listed by OMRI as compliant with organic standards for use in organic crop production. Don't take our word for it, look it up.