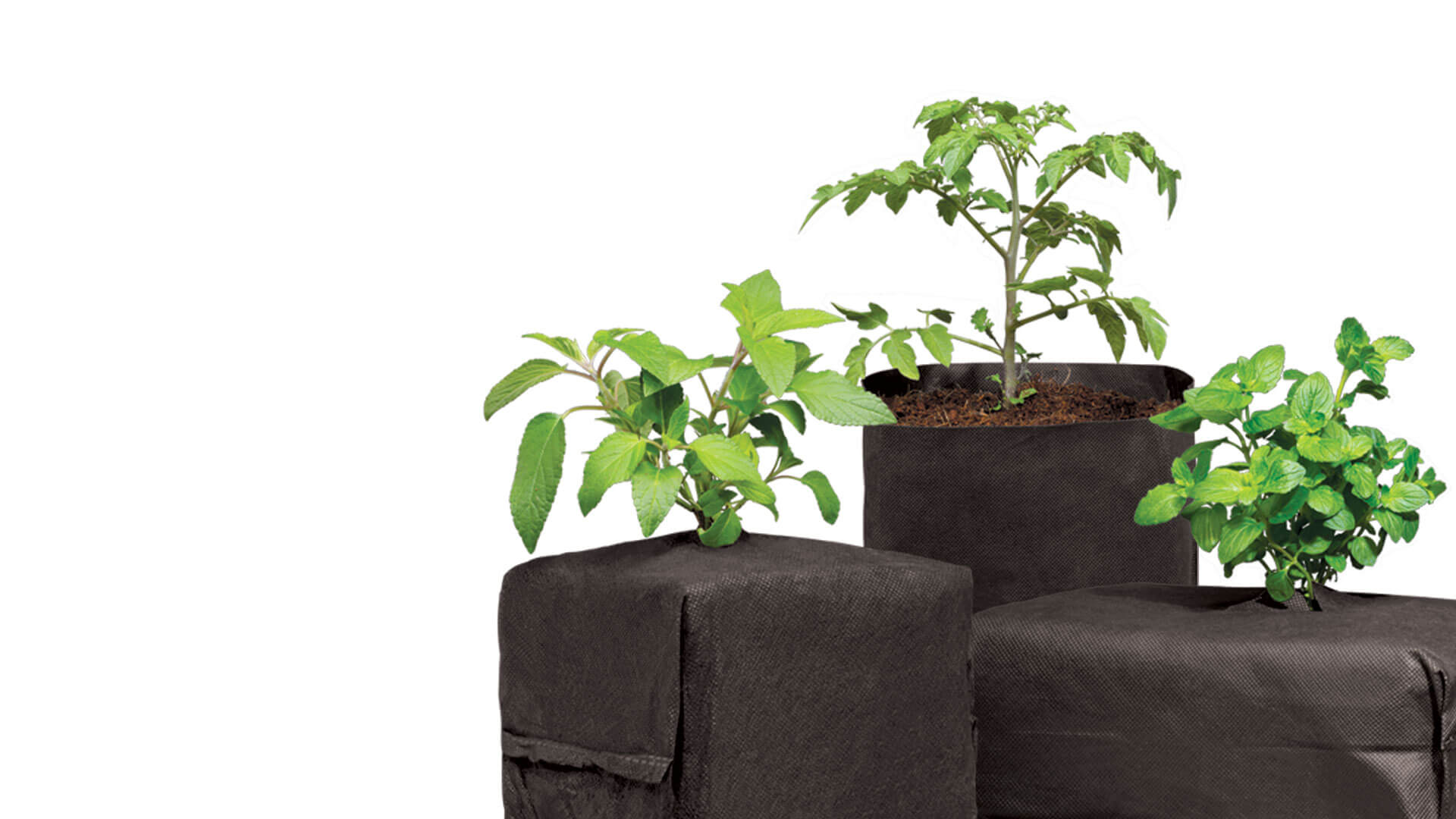 Efficient. Consistent. Scalable.
---
CocoPro provides an excellent base to use with all Botanicare nutrients and supplements.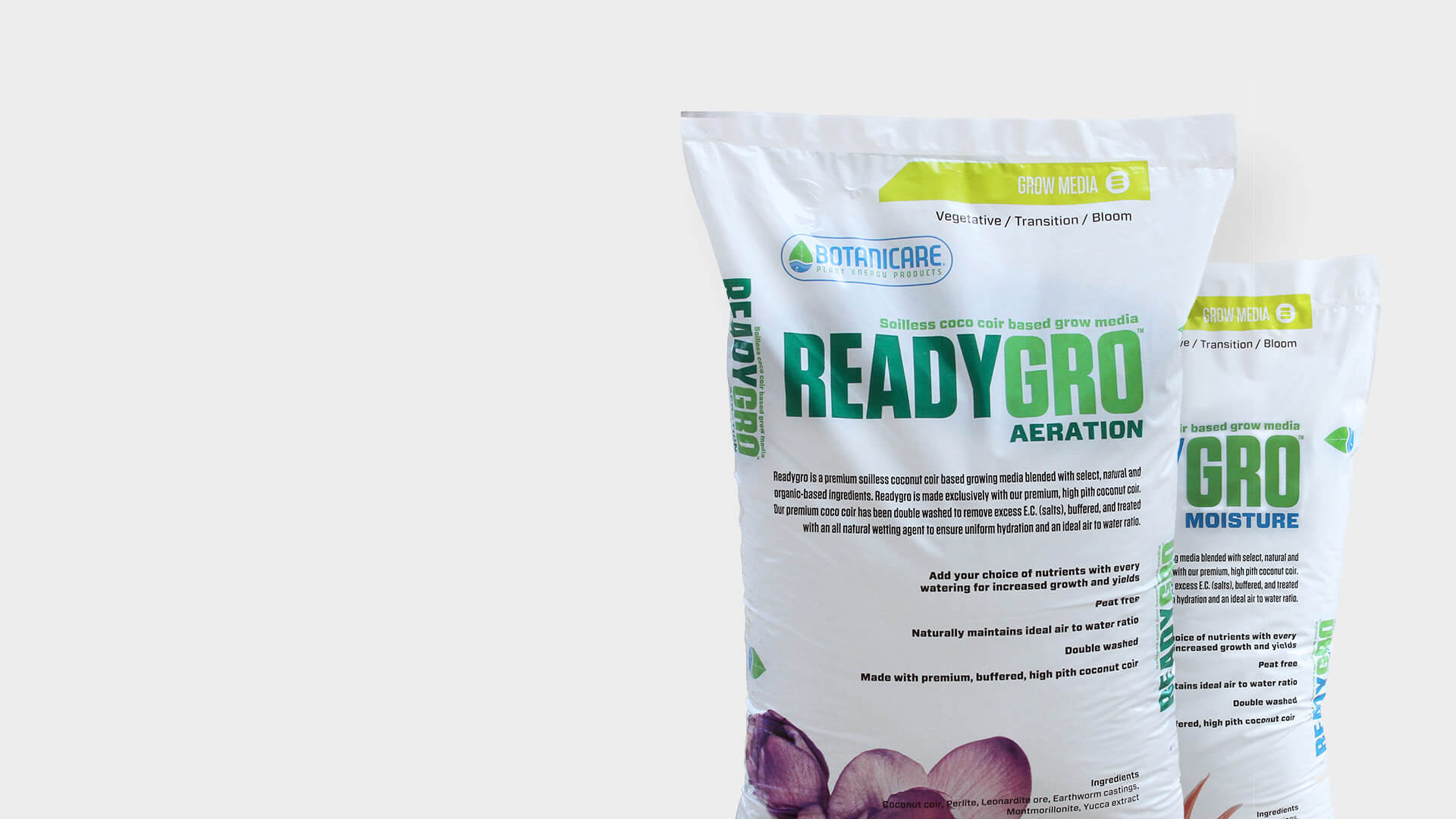 The Medium Matters
---
All Botanicare grow media is coir fiber-based which is more stable and sustainable than peat moss.
How better media is made
---
Our premium grow media are produced through a methodical process to guarantee the quality of every bag.
SUSTAINABLE SOURCING
100% renewable coir fiber and other raw materials are sorted and processed for production.
IT'S ALL IN THE MIX
We combine the base ingredients according to our proprietary formula designed for even saturation and an optimal air-to-water ratio.
WRAPPED AND READY TO GROW
The finished product is securely packaged and distributed to our network of trusted distributors and retailers.