YOUR GROW. Your Way.
We understand that nobody grows the same way. We've built a line of base nutrients that allows you to customize a recipe that works for you.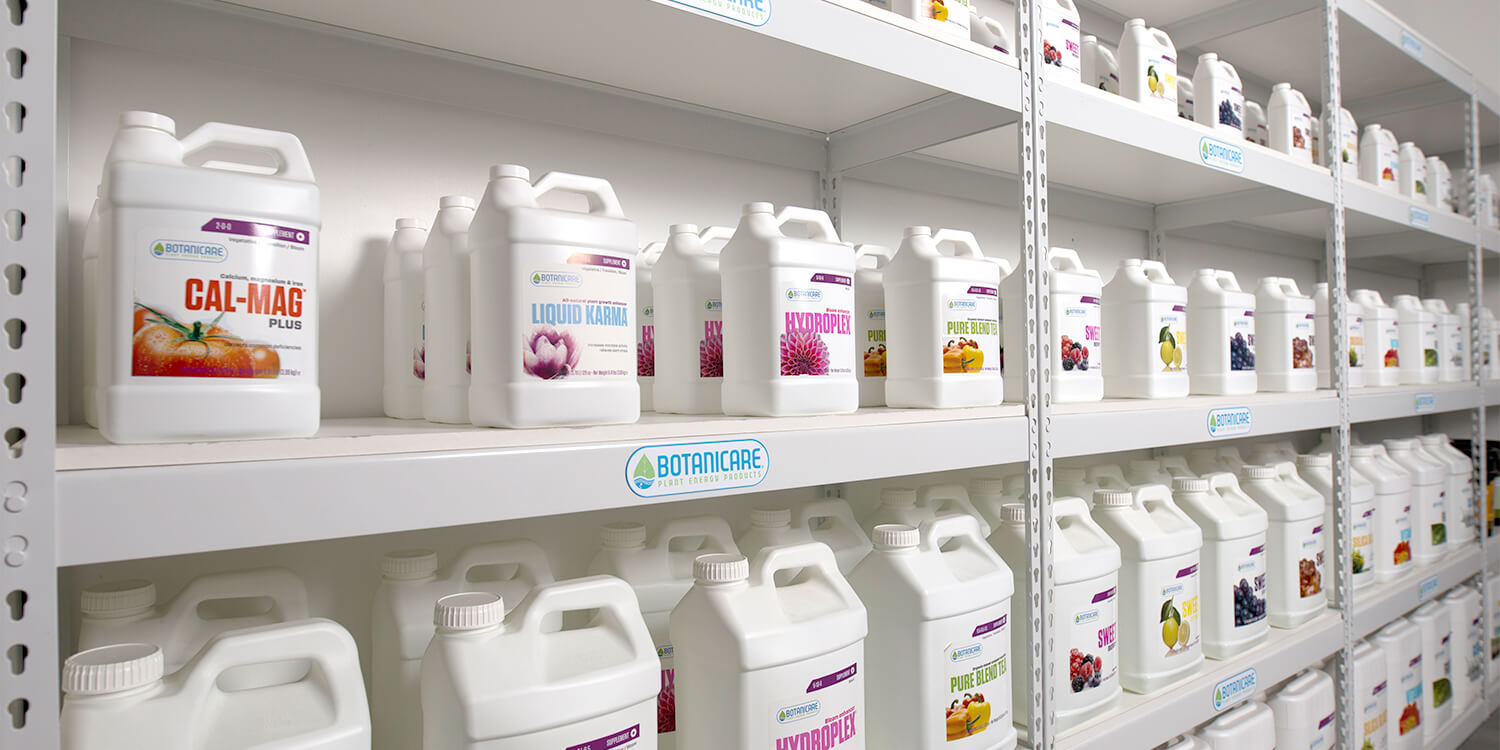 Our Process
Botanicare products are manufactured with purpose and precision.
Quality first
Every batch of Botanicare nutrients starts with carefully sourced ingredients each chosen for their specific effects on plant growth.
Precise preparation
Our proprietary formulas are the result of years of testing and refinement to deliver what your plants need, when they need it.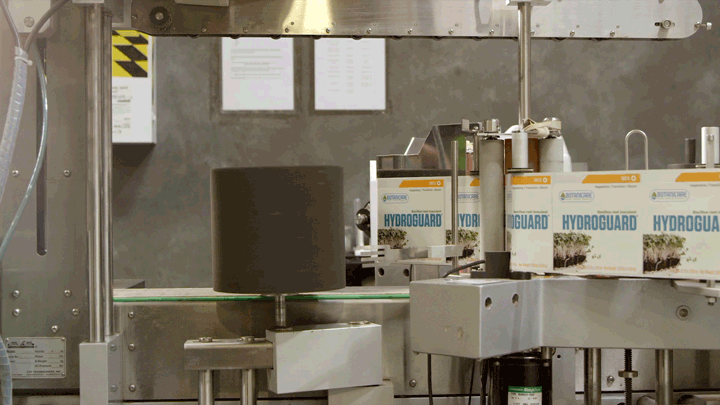 Reliable results
We batch test all our nutrients and soils in-house and at independent labs to ensure quality and consistency.