REDUCE HUMIDITY
A) Humidity dome with vent: Open vent for 2 days then remove dome on 3rd day.
B) Humidity dome with no vent: Remove dome for a couple hours per day, then remove dome on 3rd Day.
C) No dome: Discontinue foliar sprays or misting to reduce moisture around the plant leaves.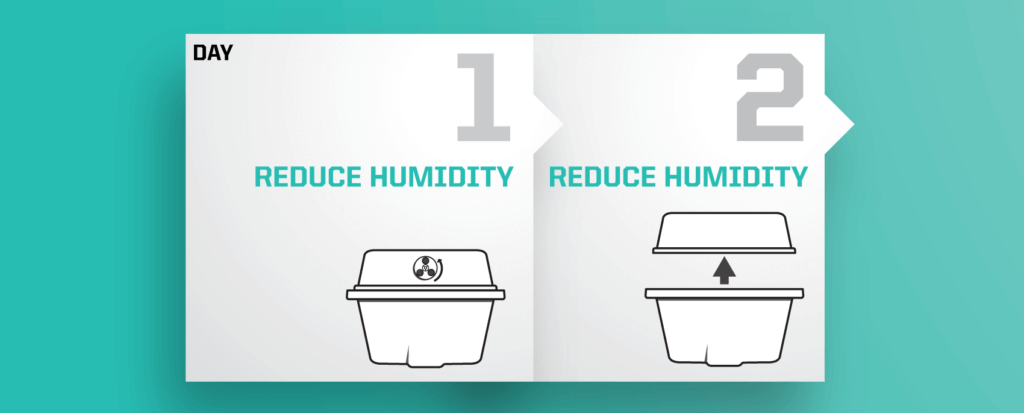 ADD NUTRIENTS
Begin watering using a half strength nutrient solution (500-700ppm) to introduce new plant roots to nutrients prior to transplanting to reduce transplant shock.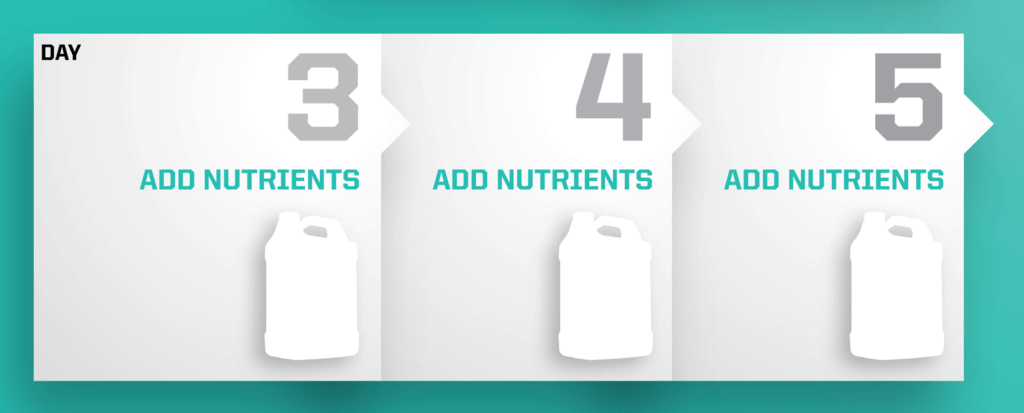 INCREASE LIGHT INTENSITY
Move the plants into an area of higher light intensity by moving the source light closer to the plants or by moving the plants from the propagation area to the growing area being mindful of the differences in intensity from the two environments.
Transplant! Plugs or bare rooted cuttings should now be acclimatized with a minimal amount of stress and are now ready for your preferred growing substrate and fertilization program.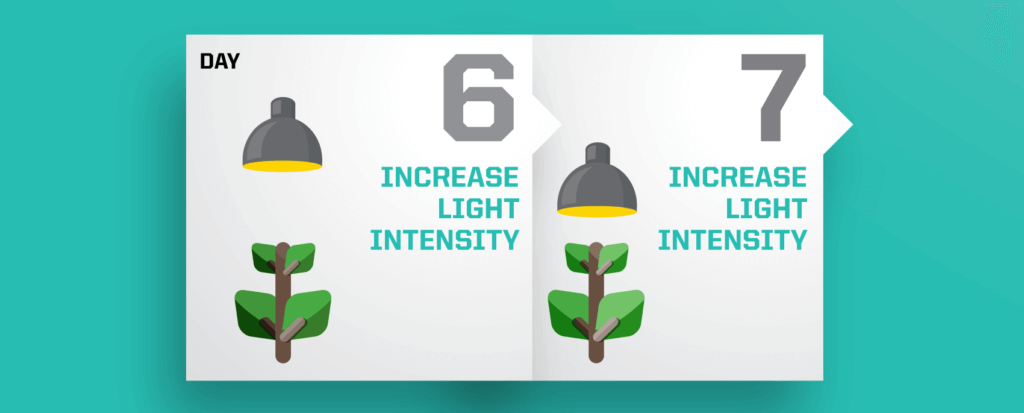 – Brandon Jewell, Botanicare
Continued in Soil Conditioning 101: Better growing through chemistry ⟶